Degree of urbanisation, 2018 - Population distribution - Dataset
This dataset contains areas by degree of urbanisation (revised definition, 2018). The degree of urbanisation classifies local administrative units (LAU in Europe into three categories: thinly (rural), intermediate (towns and suburbs or small urban) and densely populated (cities or large urban) areas. The classification is based on a population distribution grid with raster cells of 1 sqkm size. Data are available for EU countries, Norway, Switzerland, Serbia and Iceland. The data is available at 1:100 000 resolution for internal commission users and a generalised 1:1 000 000 resolution is available to the public via the GISCO Dedicated Section on the Eurostat website. Classification based on method described in manual on Territitorial typologies in consulation with Member states.
Simple
Date (

Publication

)

2016-10-06
Identifier

dataset
Status

On going
Maintenance and update frequency

As needed
Keywords (

Theme

)

Population Density

Statistical Units

Typology

MOOD-H2020
Keywords (

Place

)
GEMET - INSPIRE themes, version 1.0 (

Theme

)

Statistical units

Population distribution — demography

Administrative units
Use limitation

non-commercial use
Access constraints

Other restrictions
Use constraints

Copyright
Other constraints

All statistical data, metadata, content of web pages or other dissemination tools, official publications and other documents published on its website, with the exceptions listed below, can be reused without any payment or written licence provided that:

- the source is indicated as Eurostat;

- when re-use involves modifications to the data or text, this must be stated clearly to the end user of the information.

(https://ec.europa.eu/eurostat/about/policies/copyright)

When data downloaded from this page is used in any printed or electronic publication, in addition to any other provisions applicable to the whole Eurostat web site, the data source will have to be acknowledged in the legend of the map and in the introductory page of the publication with the following copyright notice:

EN: © EuroGeographics for the administrative boundaries

(https://ec.europa.eu/eurostat/web/gisco/geodata/reference-data/population-distribution-demography)
Aggregation Information
No information provided.
Spatial representation type

Vector
Denominator

1000000
Denominator

100000
Metadata language

en
Character set

UTF8
Topic category

Geoscientific information

Boundaries

Society
Description

Europe
Begin date

2018-01-01
End date

2018-12-31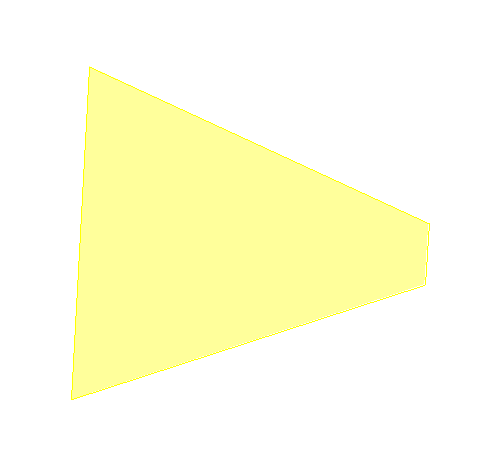 Reference system identifier

EPSG

/

ETRS89 / LAEA Europe (EPSG:3035)

/

7.9
Distribution format

Shapefile

(

)

Personal GDB

(

)
OnLine resource

GISCO public download

(

WWW:DOWNLOAD-1.0-http--download

)

Public download location for Degree of urbanisation
Hierarchy level

Dataset
Conformance result
Date (

Publication

)

2010-12-08
Other citation details
Explanation

See specified reference
Pass

Yes
Statement

The Degree of Urbanisation consists of 3 categories: 1) Cities (Densely populated areas: at least 50 % of the population lives in urban centres) 2) Towns and suburbs (Intermediate density areas: less than 50 % of the population lives in rural grid cells and less than 50 % of the population lives in urban centres), 3) Rural areas (Thinly populated areas: more than 50 % of the population lives in rural grid cells). Densely and Intermediate populated areas are generated from the population grid to create High Density and Urban clusters. Source information: The boundaries of the degree of urbanisation areas are derived from the LAU2 2018 boundaries from the European Commission - Eurostat/GISCO, based on data from EuroGeographics and the Eurostat 2011 Population grid.
gmd:MD_Metadata
File identifier

ff8c1f99-797f-43c9-9853-3a87a092bb67

XML
Metadata language

en
Character set

UTF8
Hierarchy level

Dataset
Date stamp

2021-06-08T14:01:44
Metadata standard name

ISO 19115:2003/19139
Metadata standard version

1.0
Overviews
Provided by
Associated resources
Not available